VPS Hosting - SSD Virtual Private Servers
are built over bare metal hypervisor with KVM virtualisation. Powered by premium Intel Hardware and Raided Solid State Drives, VPS Hosting offers best in class performance at a very competitive pricing. Virtual Private Servers allow full root access with FREE cPanel control panel.
Read More >>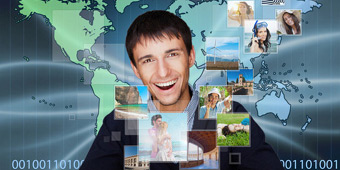 Small Business Web Hosting
is a cost effective, feature rich web hosting plan best suited for Small and Medium Size Enterprises. It allows Small Businesses to enjoy the same benefits of a Corporate Web Hosting but in a scaled down version.
Read More About Small Business Web Hosting >>